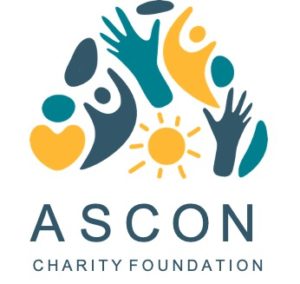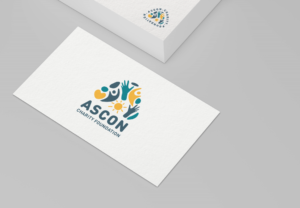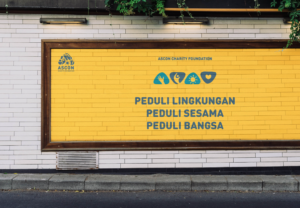 A challenging year 2020 is now behind us and we must look ahead. Overcoming the hurdles and negative impacts caused by the Pandemic as well as other social and economic developments have required a large amount of flexibility and sacrifices from most people and corporations.
During these times, we see it as our duty – more than ever – to think of those who are less privileged and those who struggle to survive and make a living under these difficult circumstances. Together, we have a significant opportunity to create a brighter future for everyone, especially children, families and individuals who face barriers on their journey to self-sufficiency.
Investing into communities that we are active in has always been an important component of our DNA and we always strive to make our socio-economic impact a positive one. It is an absolute privilege for ASCON to be able to support different projects and initiatives. We thoroughly review and select projects that match our values and bring support to those who need it the most.
With this in mind, to better channel our charity activities, we have established our ASCON CHARITY FOUNDATION which we are proud to herewith introduce to our various stakeholders. The Charity Foundation will help us identify, finance and manage various projects in Indonesia and abroad.
We believe that we have a responsibility to deploy the firm's capital as well as external funding to address pressing social problems. This charitable contribution will allow us to catalyze new and innovative ideas, outside of our core business, to support social and economic progress. Led by our Charity team, we will fund programs in the fields of humanitarian aid, orphanage establishment, education as well as environmental protection and ocean cleaning.
Our logo shall symbolize Love, Hope, Kindness, Favor and Generosity.
We look forward to your support and contribution and will be happy to share more information with you in the weeks and months to come.
For any questions, please feel free to contact us: charity@ascongroup.de